Apartments
Things to consider before booking your apartments in Cochin
09 April 2014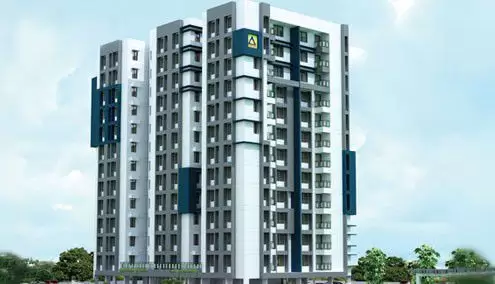 Everyone dreams to own a home and indeed it's a pleasant feeling to have one. But those who have searched for an apartment in Cochin might have understood that it's not at all an easy task. So let's have a quick look at some factors to consider before buying a new apartment.
Safety
When choosing an apartment for you ensure all the doors and windows are safe and strong.  Make sure the apartment building facilitate smoke detectors and has an emergency exit in case of fire or other dangers.
Transportation
Make sure the location of your apartment is close to any transport system that gives you easy access to those destinations where you want to travel frequently like your work place or kid's school. Transportation facility is very important and it should be one of the major factors to be considered while planning to buy an apartment.
Utilities
Utilities provided in the apartment is another major factor to be taken into consideration. Make sure whether the flat has sufficient telephone lines to handle internet and phone services. Also it may be important to ensure the cables connections for Televisions and cable modems are installed.
Location of your apartment
Check whether the location of your apartment is close good schools where your children can attend and also your working place. Another thing is checking the near by locations of your apartment is calm and you live in a better society.
Insurance
Determine whether the apartment building is insured and the time period of the insurance coverage. Check the terms and conditions of the insurance policy about accidental damages and  possible damages of your possessions.
Price
Price of apartments in cochin differs in various locations across the city. Make sure the price range meets your budget and the EMI is affordable.
Size of the apartment
Always make it sure that the size of the apartment meets your present requirements and the future demands. Consider the size of your family and make sure your apartment meets the space demands.
Asset Homes the leading builder in Cochin offer affordable premium facility apartments. We have projects all over the city and other major cities across Kerala.