Events
Asset Homes forms a partnership with US-based Taurus Investment Holdings for joint development and investment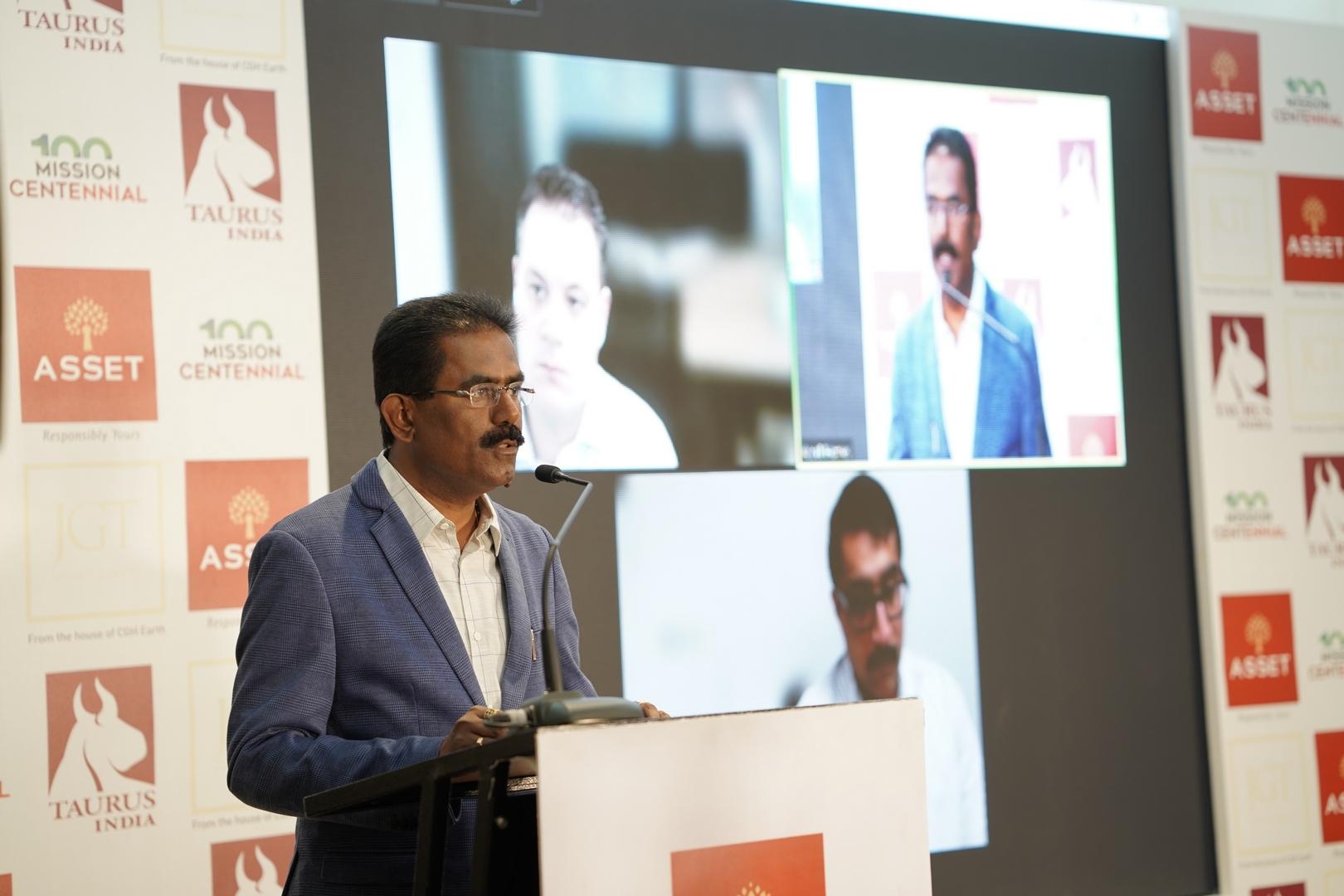 Asset Homes, the leading residential developer in Kerala, has formed a partnership with Taurus Investment Holdings, a global real estate private equity investment and development firm based in Boston, USA. Taurus, which has made over $10 Billion (INR 82,000 Crores) in investments spanning more than 70 million (7 Crore) square feet of assets across the world, has joined hands with Asset Homes both as a joint venture partner and investor. This is the first time that a Kerala-based real estate company has attracted foreign direct investment (FDI).
Erik Rijnbout, Global President, Taurus Investment Holdings, said that his company has decided to partner with Asset Homes considering the Kerala builder's well-established systems in place, corporate governance, high-quality products, innovative ideas and growth prospects. "Taurus Investment Holdings and Asset Homes are forming a partnership that will, over the near to medium term, help Asset Homes to enter the next stage of growth," said Ajay Prasad, Country Managing Director – India at Taurus.
Construction of Asset Identity, the company's 100th project, will begin this month itself, said Sunilkumar. The apartment complex comprising 300 housing units, including super luxury apartments, penthouses and selfie units, will be constructed as part of Taurus Downtown Trivandrum, a 5.5 million (55 lakh) square foot, mixed-use precinct being developed in Technopark Phase III in Thiruvananthapuram. Asset Identity will include 96-sqft selfie apartments, which brought global recognition for Asset Homes and 2,3 and 4-bedroom apartments.
Taurus Downtown Trivandrum has over 3.5 million (35 lakhs) square feet of offices, Kerala's largest shopping centre and the Identity tower, in a total of 55 lakh square feet of built space on approximately 25 acres of land. Leading global architect Benoy's London and Newark offices have designed the master plan for the project. "The Downtown Trivandrum project, envisaged as a city within a city, will introduce Kerala to a new international lifestyle that it is as of yet unused to", opined Anil Kumar, Chief Operating Officer, Taurus India.
Sunilkumar Outlined a 3-year mega initiative – Mission Centennial, with 100 initiatives culminating with the completion of the 100th project by November 2025. This ambitious roadmap will put Asset Homes into the top-league Indian Real Estate industry.